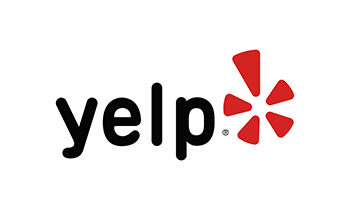 By Jovany G. on Nov 05, 2018
Just got my sub installed today, and wow did audio Express do an amazing job!!!! Thank you guys. I would definitely come here to get any audio done for your vehicle.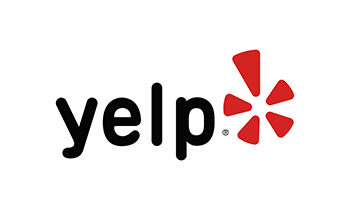 By Andrew S. on Nov 03, 2018
Can not say enough about this new management. I USE TO view Audio Express as scam artists that were never honest. Cody Kolojay the new general manager has COMPLETELY 180'd my view of Audio Express as a company but more specially the store I go to 4509 E Cactus Road. He was very honest in telling me I should get the problem diagnosed first before directing me to buy new products. He was honest with what the issue was and went ABOVE AND BEYOND helping me get the issue resolved. I recommend Audio Express and more specifically the store off of 4509 E Cactus, Kody Kolojay's store to anyone that comes to me with an automobile audio issue. Thanks again Kody!!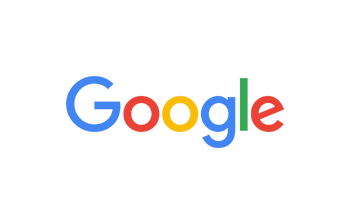 By Darold Leneberg on Nov 03, 2018
Steve was the best associate I've dealt with.he was awesome thank you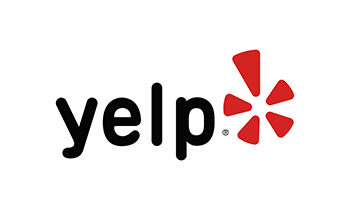 By David C. on Nov 03, 2018
Bought a Sound System (2- 10inch W6v3 JL Audio Speakers and a 500/1 Amp) for my Truck over 6 years ago. Came to this Audio Express because I have done business in the past and they have always exceeded my expectations. Once again, a great job! Cody was the main guy on the job and was very helpful throughout the process. I came in on Friday, brought in my car on Saturday, and they had the job done in 4hrs. They tuned my speakers, installed my Subs and Amp, and added wiring to help bring the sound quality from good to professional. If you are more worried about the price rather than the sound quality, go to Best Buy and get yourself a cheap set up. Audio Express has all the current and up to date systems and speakers. Highly Recommend if you are in need of a sound quality upgrade!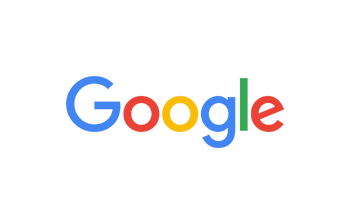 By Joseph Daze on Nov 02, 2018
Extremely kind workers and very knowledgeable! I'm someone who knows very little about car audio but the person who helped me, Steven, was very patient and helped me understand what I needed and could get taken care of for what I needed done. Thanks a ton! I will definitely being coming back to this location for future audio needs!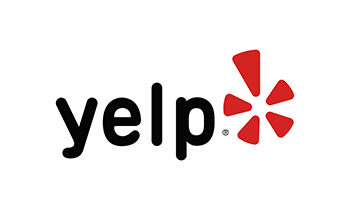 By Stephanie A. on Oct 30, 2018
Went here the other night looking for a stereo power wire. Cody was extremely nice and helpful in getting us what we needed. The BEST part... he didn't charge us for the wire! If you have Audio issues this is the place to be!
Thanks Again, we are customers for life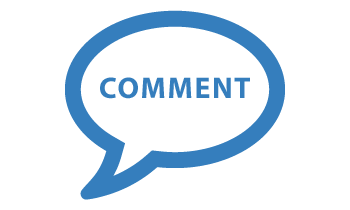 By jane on Oct 25, 2018
I've tried 3 times to install a system in my vehicle. I've had problems three times. No worry, I understand that things go wrong. When Steve is there I have absolutely no problem. He jumps on it and he tries to help you fix things. Cody is another story. He's so busy trying to prove to his team that he is in charge, he starts focusing on looking tough rather than solving the issue. Very disappointing.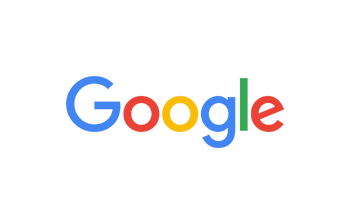 By derald rine on Oct 22, 2018
Great service , 2 stereos installed here on my classic cars over the past couple years.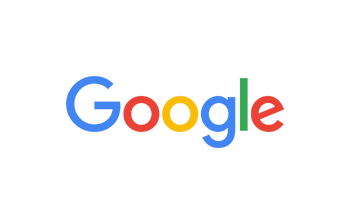 By Greg Angeles on Oct 20, 2018
Had my head unit replaced and bought a new head unit from here great customer service from Baileigh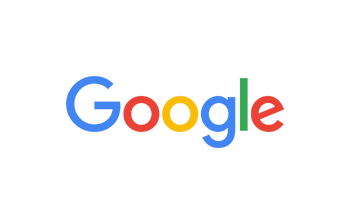 By Steven Walsh on Oct 16, 2018
Popped in to see if my Kenwood stereo still had life from all the jeeping mud and offroad dust and fun over the years...knew it was wishful thinking. Steve and the crew took care of me and had everything set up and sounding like new in no time.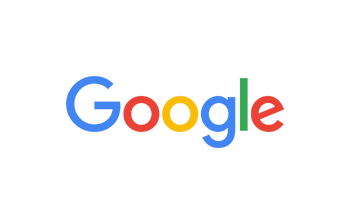 By Johnny P on Oct 09, 2018
Awesome experience today! Great price out the door. Great service from everyone I met, including Steven and Cody. Install looks great. Good clean honest shop. Cant wait to go back again and have Audio Express add more!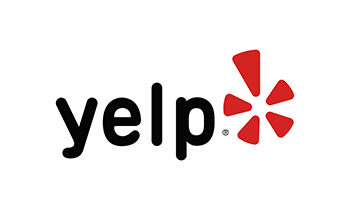 By F M. on Oct 09, 2018
Went to Audio Express on Cactus Rd. to ask a few questions and left with a banging audio system at a price I could actually afford. Very grateful for Cody and Steven - they really listened to me and gave me every option of what is possible on my car. I wasn't expecting the professionalism I received but was blown away by these two fellas and their dedication + experience. Great employees - highly recommend this place.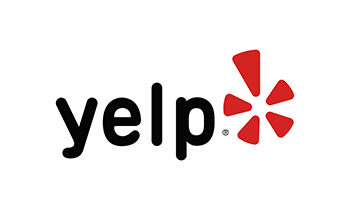 By Rob G. on Oct 06, 2018
I had a new truck for work and it didn't come with a key fob to lock the doors. I met Steve at the front counter and he showed me what I needed and got me on the schedule. During the install he realized that he charged me for items that I din't need. He called and left me a message about a credit coming my way. So, I got my new key fob and some extra cash in my pocket. It was a very quick and headache free experience. Exactly what you want when you go one of these places.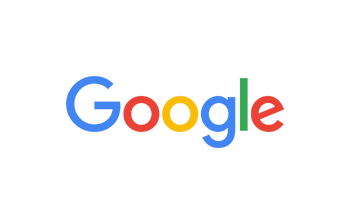 By John Oddonetto on Sep 30, 2018
The team did a great job I just had some fog lights in a new and SJVC they took great care of me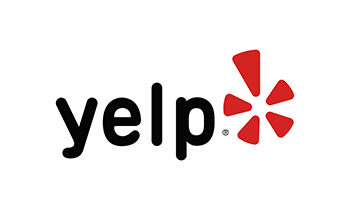 By Art S. on Sep 26, 2018
I purchased about $1300 of stereo and alarm system from this store in 2016. Within a week I started having problems. After 4 trips to the store to have stuff repaired, they cut the antenna for my GPS and Sirius Radio. They were working somewhat when I went in, and they left the cables for them hanging out. The also never installed the backup camera. Their customer service is very poor, wanted me to spend another $100 to replace the antennas that they damaged, and their corporate office never responds to emails. Never again. Buyer beware! If I could review less than 1 star I would!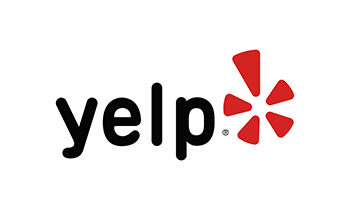 By Art S. on Sep 26, 2018
After posting my original review, I was contacted by the Store Manager of the location, Cody. In several months, this was the first time that anyone had contacted me about my problem. He asked me to bring the truck back into the location, and he would see what he could do to make it right. I took the truck back to them, and they took care of all of the issues that they could. I still have to get the Sirius antenna and the GPS Antenna, since they don't sell the replacements there, and bring the truck back one more time to have them installed, but finally, I can actually connect my phone to the stereo and play music via bluetooth, make phone calls, listen to the stereo, and even use the backup camera. The crew there was awesome, much better than my past experience there, and I am very satisfied with the resolution to all of the problems that I had with the past management at that location. Honestly, I could not have been treated better, by a nicer group of employees, who seemed to actually be concerned about resolving my problems and taking care of their customer. They have earned my repeat business.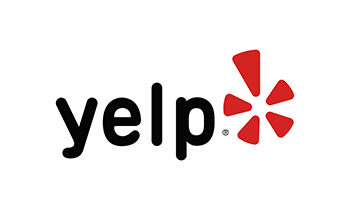 By M B. on Sep 23, 2018
I have always had a great experience with Audio Express. This time Steve and his crew took great care of me. I have had several after market add-ons to my truck with Audio Express. Alarm, autostart, back up cam, and new stereo. I have always been happy each time with their service. Again, most recently with my recent interactions with Steve at the PV location. Thank you Steve for the great customer service!! You guys continue to instill confidence in your services and customer service!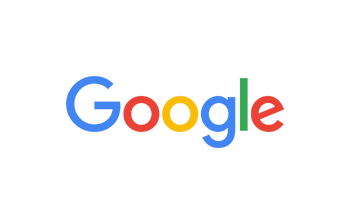 By Kenneth Davies on Sep 22, 2018
Email them for introduction. Scheduled an appointment and Cody and Steve. They were very knowledgeable and professional. They sold what I needed and it was installed great and sounds even better in my restored 1965 Chevy c10 pick up.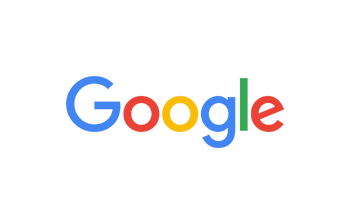 By Ryder Johnson on Sep 20, 2018
Dropped by randomly without an appointment because my subs weren't working for some reason, was able to get someone out there to fix them in under 5 minuets and then l was on my way. Great people and great work! Always coming here for audio help!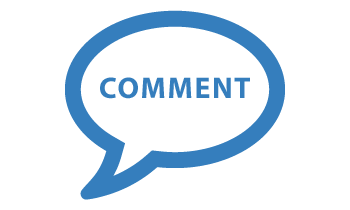 By Robert Peace on Sep 13, 2018
We just had a new radio installed & received very good customer service from Jeff. The radio looks so nice, we will try it out & appreciate Jeff giving a thorough tutorial. Thank you so much for all your help. We will ask for Jeff again & recommend him & the company. Robert & Cissy Peace