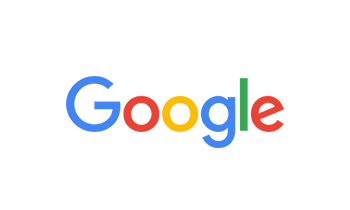 By Gt on Aug 19, 2019
ai really enjoyed all the information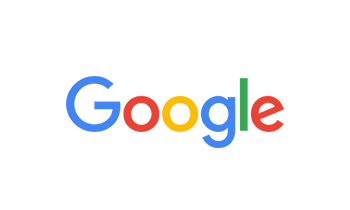 By Casey Evans on Aug 16, 2019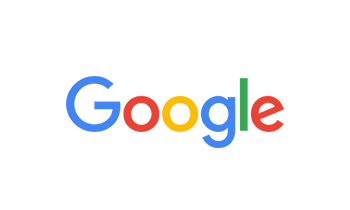 By Joey Munoz on Aug 14, 2019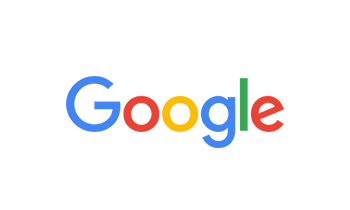 By Joey Munoz on Aug 12, 2019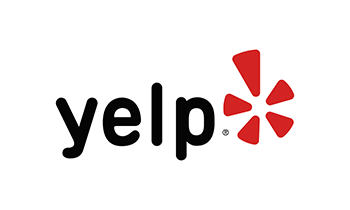 By Dorinda M. on Aug 04, 2019
I am a single female and the crew here on Cactus Ave treats me like they are my big brothers. I feel safe and know I am getting the best deal for my car repairs. I highly recommend them.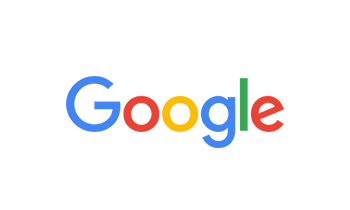 By Sandra Smith on Jul 31, 2019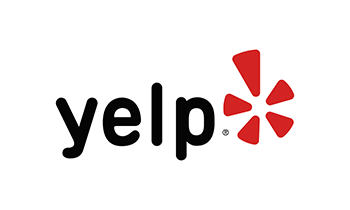 By Larry W. on Jul 24, 2019
I purchased a car alarm that failed while in CA, almost stranded me.  Had to pay for a new unit as the said I violated the warranty.  Fast forward to yesterday when the siren failed, wanted to charge me 30$ for a 12.00$part and 75$ for 5 minutes of work.  No thanks, I recommend taking your business elsewhere.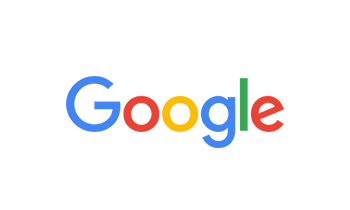 By Molly Hall on Jul 18, 2019
I went in one day because for my birthday I got a new radio. The man that spoke to my brother ( the person who paid for it) on the phone said it would take an hour to put it in. I got to my appointment perfectly on time and gave my keys to the man at the counter. I waited in the store for an hour and 45 minutes then politely asked for an update on my car. The man said that for the past hour and 45 minutes the guy that was supposed to be working on my car was at lunch and still isn't done eating. I followed that statement with a question regarding how long the installation would take once he starts and his response was 2 hours and 15 minutes. I then decided to take my keys, leave and take the radio that was purchased there to another place to have it installed. However the man that I had previously spoke did not let me take it. So I left without it made another appointment and went home. Once I had told my family what had happened my mother called and made sure what happened wouldn't happen again. Once I got there the second time Sam ( different guy than before) was very kind and listened to what happened and sincerely apologized. He also gave me some cards for my brother and I stating he will give us a discount on any future purchases. Sam got me out of there in one hour. I am very thankful for Sam. In the end I would recommend this place to people but i would tell them to specifically ask for Sam.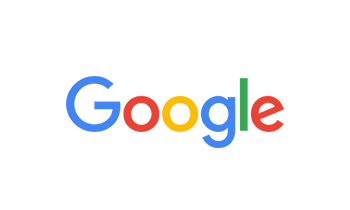 By William Lindblom on Jul 13, 2019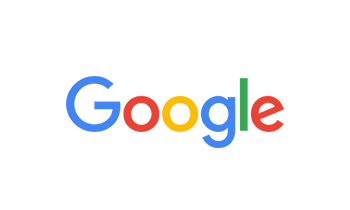 By Eddy Jackson on Jul 05, 2019
I took my SUV in last summer for to have the headrest monitors replaced. I was very disappointed when our Garmin went missing. I'm glad it was secured with a security code. Make sure you remove your valuables and/or do an inventory when you get your vehicle back. The seat straps were also either damaged or not reinstalled properly after the monitor installation. Not happy.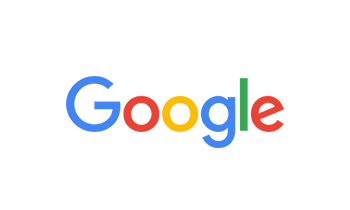 By John Stavich on Jul 04, 2019
Fit me in last minute. Didn't oversell, but advised me of the right direction to go. Finished in about half the quoted time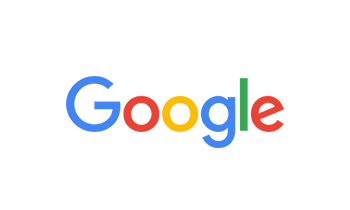 By Bunky land on Jul 03, 2019
The customer service is by far excellent! Cody and Davidson went above and beyond to help me get settled on a new radio. I would highly recommend!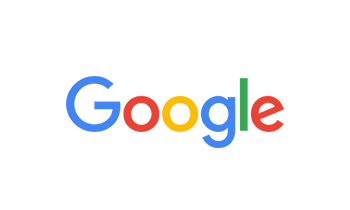 By Ruben Bonnaha on Jul 02, 2019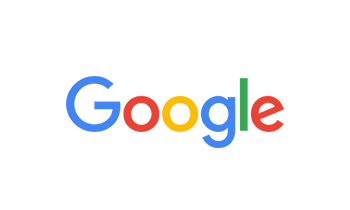 By Kathy Schoepe on Jun 26, 2019
We keep coming back here for the awesome customer service, knowledgeable staff, and expert installation. They know their stuff and don't try and sell you anything you don't want and make sure you're happy when you leave. Finding good sound options for a tiny miata is a challenge but these guys nailed it. Thanks so much for the time and effort, guys!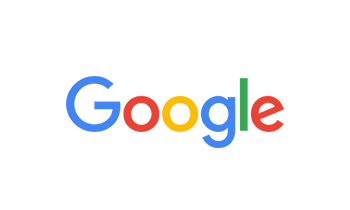 By Time Up on Jun 23, 2019
Hook you up quick but very pricey! Great customer service skills.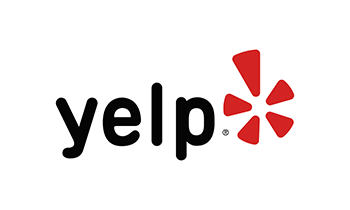 By Michael W. on Jun 20, 2019
If you ever get the chance to install new sound in your car, come to this place, talk to Sam! Everyone there was incredibly professional, super helpful, and they got me bumping with a new subwoofer that absolutely blows my mind! I never want to leave my car! Thank you so much to everyone at Audio Express because you guys made my Subaru go from a fun car to drive to a beautiful car to hear pulling up anywhere! 10/10, five stars, if you guys were a restaurant you'd be Michelin rated!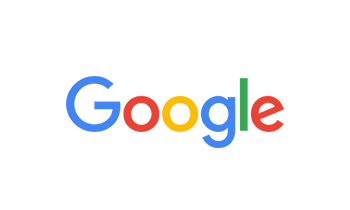 By william mace on Jun 20, 2019
I had a wonderful experience with store AE09 on cactus today. The staff was great. My saleman, joseph bruno, was a bit new but asked all the right questions to get me what a wanted. Never tried to over sell, kept me informed on the progress, and explained thoroughly about my system. Evidently their training program is first rate. Quitos to the manager also. Oversaw everything but let his team do their job. Im quite pleased and recommend this store highly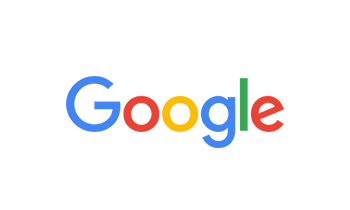 By John Link on Jun 10, 2019
Great location... Employees know what their talking about. My car sounds amazing and the price was the lowest installed price I found. JL AUDIO and Kenwood Excelon... Perfect match! Highly recommend Audio Express!!!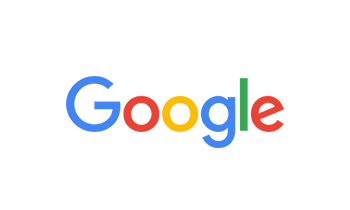 By Nino Walker on Jun 08, 2019
Don't get a car alarm from these guys they will disconnect your radio and try to charge you to connect it agin. First time I put them on blast five minutes later my alarm disarmed it's self that tells me they have a way to disarm my alarm they probably have a key fob. They don't give customers bottled water or ask how I was doing had to wait 8 hours for my alarm to be installed. Another guy had to wait two hours to get his amp switched out. They didn't hook the alarm to my lights or horn another half as job well slacked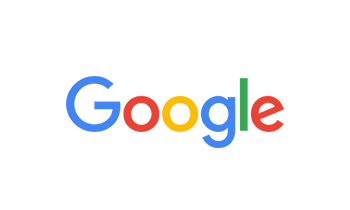 By Nino Walker on Jun 08, 2019
Don't get a car alarm from these guys they will disconnect your radio and try to charge you to connect it agin.