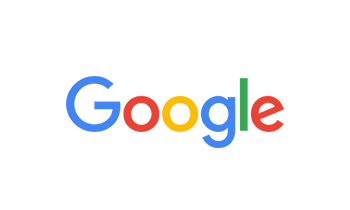 By Joe Cintron on May 21, 2019
Professional, knowledgeable and competitively priced. Special thanks to Davidson Freed who's product and installation knowledge helped me select the perfect system.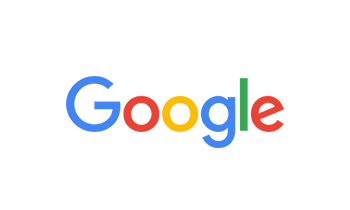 By Allen L on May 17, 2019
Came back after spending a nice chunk of money here. The service at store is awesome. They know alot. I was disappointed in my recent visit tho. 2 times the price of what other shops charge. I even check with other audio Express stores. Still 30% higher here.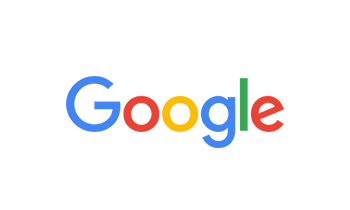 By Terry Abbott on May 02, 2019
Hands down the BEST customer service ever! Came in looking for a hard to find part first. They were quickly able to get it for me. Then I came back a few days later for some trouble shooting and the head guy came out to my car and knocked it out in no time for free! I offered to pay but he insisted on just me being satisfied. I'll certainly be back for all my audio needs. I highly recommend you come in and get ALL of your audio needs met. Thank you guys!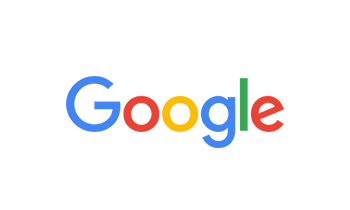 By joe perrino on Apr 30, 2019
Caesar and the guys were phenomenal. They installed an alarm system and I was so impressed by their professionalism and attention to detail that I had them install a new sound system that I've wanted for years. So happy.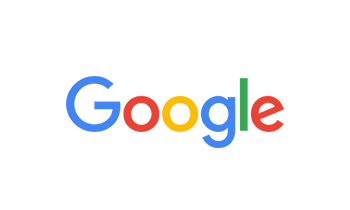 By Taz Collins on Apr 29, 2019
The staff were very helpful and professional. Thank you for the excellent customer service!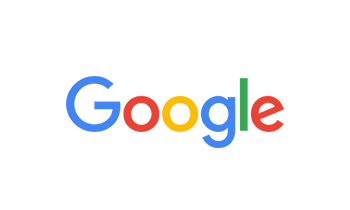 By Jared Parker on Apr 28, 2019
Extremely glad I ended up here. I bought a used car with no back up camera. First went online to find one to install. Even on the website for Best Buy, it was not clear what I would need to buy to make this work in my car and what the differences were between the items available. So I went into the Best Buy store where I could see things on display, see them in operation and have a salesman help me understand what I needed to know. There was no functioning display and no sales person who knew anything about the products, other than what we read together online while standing in the store. I finally asked to talk to the actual installer, who was nice enough to come in from the shop to talk to me. He was helpful enough that I became comfortable that this could be done on my car, but I still wanted to be able to see touch and understand what I was going to end up with. A friend recommended Audio Express. I went to the Paradise Valley Mall location and met Cody on the sales floor. He showed me and explained so much about the options, the possible compatibility issues with my car and the possible costs, that I felt like I was suddenly qualified to be a salesman myself. I felt so comfortable with my new understanding and with the knowledge Cody displayed that I casually started mentioning and asking questions about other things I would like to add to the car eventually. Without the slightest hint of a hard sell, Cody gave me a remarkably thorough explanation of the pros and cons of different combinations of components and which ones would make sense from a cost perspective. He explained possible issues that might arise during installation. He did research as to specific questions that I had. Between being busy at work and trying to get this done for my wife's birthday, I had some timing issues. They were great at making sure everything was done when I needed it. They even helped keep it a surprise by pretending to text me from the brake shop where she thought her car was being serviced when they sent me progress reports. I am normally hesitant to make any significant purchase without first comparing recommendations and prices from several sellers and researching everything myself separately. Here, I was completely comfortable going ahead immediately with everything I thought I might someday want for the car. Not only did we get a good back up camera with the features and quality we wanted, it was integrated into an up-to-date stereo with a good size viewing screen and we also ended up with a built-in Bluetooth system for phone and music, Apple CarPlay, which gives us navigation and other apps through the same screen, and Sirius x/m radio. All the equipment and jacks were incorporated to look like they were factory installed. We now have a car that feels six years newer than it is, with multiple hands-free functions. And finally, not something I would normally comment on. It was hard not to notice how much attention they put into keeping the store, the waiting area and the restroom amazingly clean.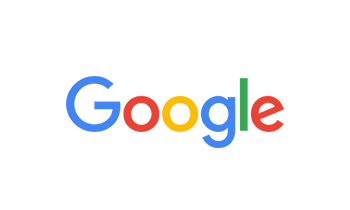 By Alan L. on Apr 27, 2019
Really happy with my audio upgrade (Alpine head unit and speakers)....equipment, pricing, quick install and a really good team of people who listen and stand by their work. I usually never write reviews unless my expectations have been exceeded. They have and I'll be back and will surely recommend you guys. Thank you Cesar (sales), Davidson (install) and Cody (manager)!!!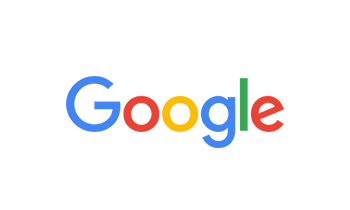 By Allen L on Apr 26, 2019
Came back after spending a nice chunk of money here. The service at store is awesome. They know alot. I was disappointed in my recent visit tho. 2 times the price of what other shops charge. I even check with other audio Express stores. Still 30% higher here.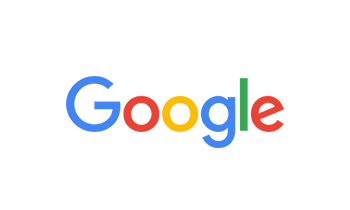 By Patrick Freytag on Apr 17, 2019
Joey and Cody did an awesome job finding me the perfect set up for my car within my budget. The system sounds great! If you want fast, quality work go here and ask for Joey or Cody!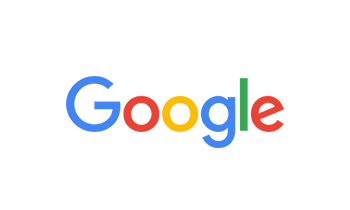 By Kehoe Kehoe on Apr 16, 2019
Over all experience was great. The installers were great, as well as the salesman. The alpine head unit works perfect. And the back up camera works great and lights up the screen excellent at night. Thank you and have a great day!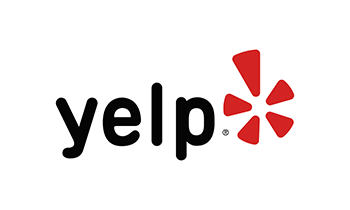 By Marilyn J. on Apr 16, 2019
Excellent service with skilled technicians! My Porsche 911 Carrera had an older system and they were able to upgrade it and make it work with the speakers that were already in the car. Cody was super and kept me informed by phone throughout the process. Thanks, Cody!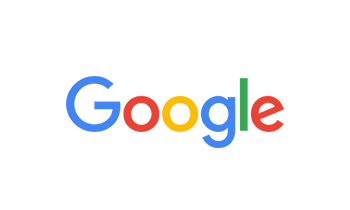 By William Messenger on Apr 14, 2019
Out Standing service installation top notch mgr and assist mgr and installer is professional expert as well was unable to get the service I needed at Bell Ave store but at cactus store that is we're the expert and professional service is performed right on the spot I will recommend this store for best service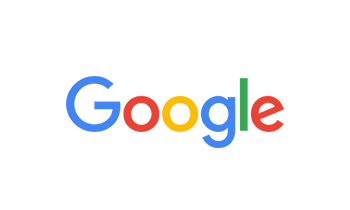 By Clint miller on Apr 12, 2019
Ceasar is one of the best employees i have helped with n was so great to help me with my car stereo .I would recommend everyone to come to the shop n get best results n also be so Satified in all results.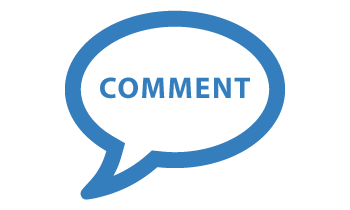 By Johnny on Apr 10, 2019
I went to audio express twice in one week because I had a problem with my car system and both times they found the problem right away. The fist time I went I couldn't figure out my new speakers I had just purchased but those guys new exactly what the problem was right away. It was something simple but I just could not figure it out. The second time I went my amp was out and once again I went there and I talked to Caesar and he found the problem right away. It was something I should of new but I just couldn't seem to figure it out. Caesar notice right away that it was my fuse blowed. I was like how in the world I didn't no that. What a great place that is and I will highly recommend anybody to go there if they need a system hooked up or just have a problem with it. Those guys are very professional in what they do. If it wasn't for Caesar I probably would of been buying a new system. Thanks audio Express.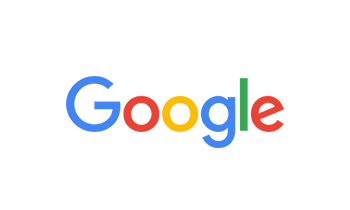 By tim diekman on Apr 09, 2019
So.... What these guy's didn't do, was to sell me anything that I didn't want. I described to the salesman what I wanted to hear and the type of music that I listen to and the volume preferred. He explained my options, preinstalled and let me listen and adjust and approve. I paid for want I wanted and am Very pleased! The tech guys did a great job, but what do I know, everything is hidden and the dash back together, ( looked like a Lot of work and not something that I want to tackle. ) Thank you to everyone involved in the project, Tim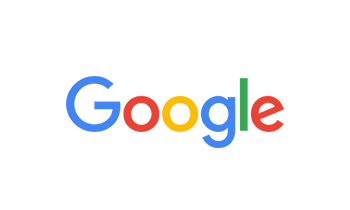 By ZX10 Chris on Apr 01, 2019
Ok so how do I even start this. I have been going to Cody for my audio stuff for just about 10years now. Met him when he was at the chandler store. Every store that he has moved to I would go to that store. You always go to the people you trust. I now live out of state and I would rather drive 11hrs and get what I need done by him and his team then go to the store in Colorado and get horrible work done. When you walk into this store you can tell the atmosphere is amazing. The installers busted there butt when I had my car in there to get work done and even stayed after hours to finish it. This was my 5th vehicle Cody had done something to for me. I have to give a big thanks to these guys at this store. People if you're deciding which audio store to go to don't hesitate and just go in and get with Cody he will definitely get you what you need to make your car sound amazing! Thank again guys!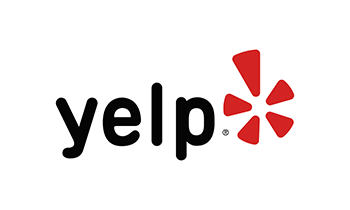 By Jake B. on Mar 30, 2019
Audio express has always been my go to. Thank you guys for taking care of my car. Also, thanks to Caesar and Cody. This store will forever be my first choice.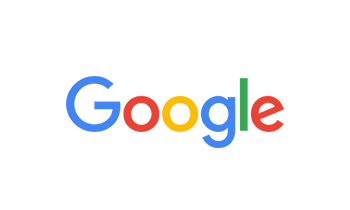 By Eric Joseph on Mar 17, 2019
I had just come from Best Buy where the guy in the audio area was a real jerk. My wife suggested we stop in to audio express and these guys couldn't have been nicer. From the minute I walked into the minute my car was done they were amazing. The price was fantastic the workmanship was just as good and I will always always recommend it my friend go to audio express for any work that they need done on their car stereo. Thank you audio express you guys are amazing!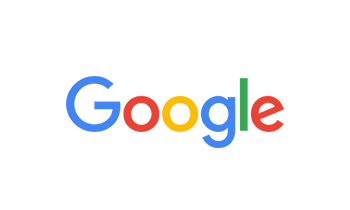 By Grant Epley on Mar 09, 2019
These guys do amazing work with awesome customer service I can't recommend a better place to go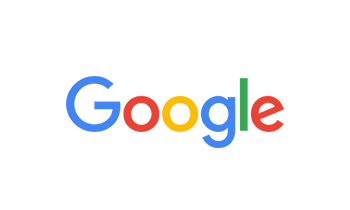 By Mark Beenken on Feb 26, 2019
Zack was very knowledgeable about all their products. He helped me pick out a security system for my needs. The technician that installed the system went above the normal install and tightened up what ever was making nose inside my doors when I was driving. When driving vehicle home I thought I was in a different vehicle as it was so quiet. I am so impressed by the service and install I will definitely go back and buy more from this location.