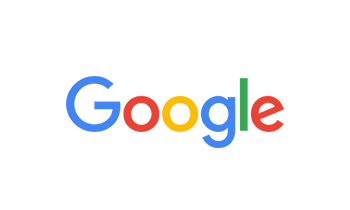 By DON AHRENS on Jan 14, 2019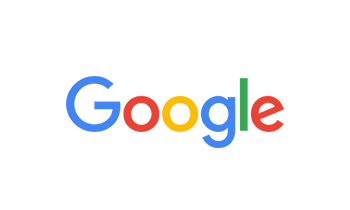 By Justin Ricciardi on Jan 02, 2019
I walked into the store with an amp and asked them to install it. I also purchased a subwoofer and had them install that as well. They connected it to my speakers wich I had bought from there and to the new subwoofer. They did an amazing job and set all my setting on my radio and amp for me so it was all ready to go. Sounds absolutely amazing and It looks as if they were never even in the car. I don't see any wires anywhere and they bolted the amp right behind the sub so it's nice and hidden. Cody was the guy helping me out and he answered all my questions and taught me a bunch about my new system. I'm very happy with my expierince.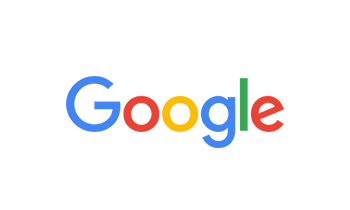 By Bob Astraus on Dec 28, 2018
Wanted to charge just to look at something on a remote. 45 to 85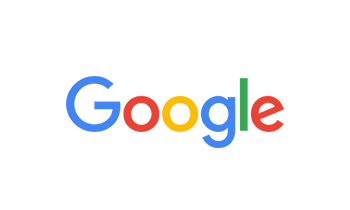 By Kyle Fetters on Dec 26, 2018
Went in looking for a simple alarm system. Steven is a no BS honest salesman. He made ut clear what i was getting, and what i wasnt. He ensured lifetime work and took good care of me. As of now, i am very happy with the installation of my alarm.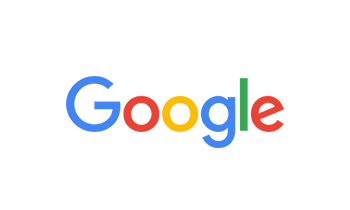 By Kyle Fetters on Dec 26, 2018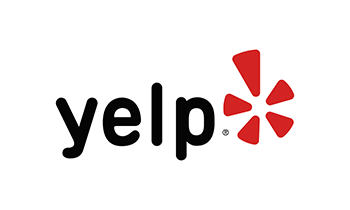 By Robert B. on Dec 04, 2018
I purchased a speaker setup almost 2 years ago from a different location and it was perfect. I purchased a new truck and had this location install it in my new vehicle. I paid $110 for the install. The speaker worked good for 5 days and then I could here any bass anymore. I stopped by the store and they looked at it. I was told the is blown out. I was told I they couldn't assist me wi a replacement, but I had a month left on my manufacturer warranty. I Called the manufacture to get the warranty handled and I was told it was only one year. So, I called the location I purchased it from and the location that installed it to tell them they were wrong about the warranty and they just told me sorry. I will never purchase from another's Audio Express ever again.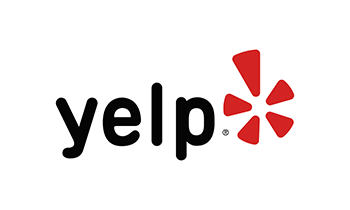 By Felix O. on Dec 04, 2018
I got u new stereo system put in my truck my experience with Steve the assistant manager was great very helpful Steve and Cody were awesome they treated me like family anybody that needs  system put in go to Steve he's great very experienced.the whole staff were amazing thanks guys and Cody read ur emails hahahahaha lol thanks guys u guys are awesome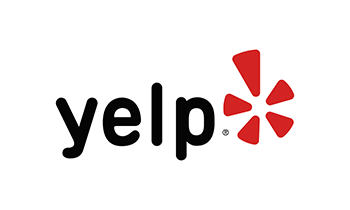 By Paul S. on Dec 03, 2018
Recently I purchased a sub woofer for my Lexus. After listening to in for a short while I discovered it was not really what I wanted. I went back to the store and Cody Kolojay the store manager offered to exchange the product for anything else I might want to install in the car.

I chose new speakers and Cody offered to replace the sub woofer and install the new speakers for a minimal charge on the upgrade and 0 charge for labor which took half a day to install!

Great customer relations at this store.

PaulS.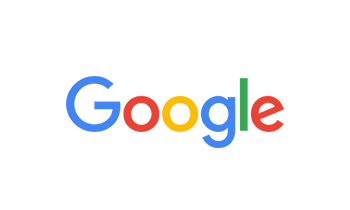 By Brian Gumbert on Dec 01, 2018
Cody, Angel and their team are top notch here. Whether it be getting an alarm installed, fixing issues with your current alarm or installing an aftermarket stereo system, these guys are very detailed. Customer service is top priority. Thank you very much for going above and beyond! This is my go to shop for all my audio and alarm needs.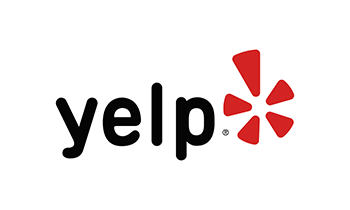 By Jess H. on Dec 01, 2018
Steve was great!! Took time to show me how everything worked on my new car stereo and was very thorough and patient. So happy with the service that this was the second vehicle we brought in!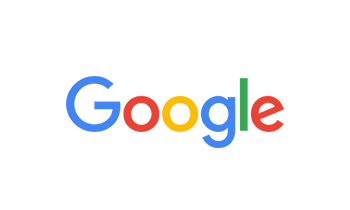 By Charles Dries on Nov 29, 2018
They were great !!!! Dylan took great care of me!! Highly recommend !!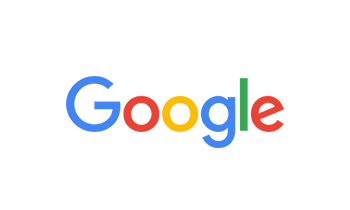 By Mike on Nov 27, 2018
Got a system installed and did not have very much time to wait and they made it happen for me and they are very respectful and helpful i would recommend anybody who wants something installed or even just wanna ask questions to go see them!!!!!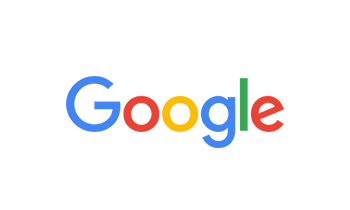 By Tom Scheub on Nov 23, 2018
Had viper security system problems and Kody very helpful in getting issue resolved. Kody also took extra time to dial in my stereo system I bought there two years ago. Helpful, patient and educated me on how to operate and make adjustments to my sound system. Don't know why I would go anywhere else for my sound system again. Thx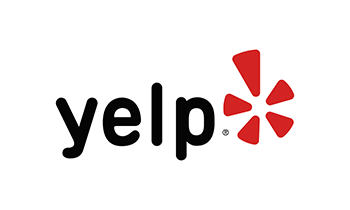 By Lucas M. on Nov 19, 2018
Great service, the take the time to explain what you are purchasing and help you find the perfect item that works for your vehicle at a price you can afford. I went in and they got my car sounding like it should! 5/5 amazing place !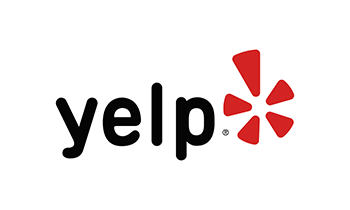 By Jovany G. on Nov 05, 2018
Just got my sub installed today, and wow did audio Express do an amazing job!!!! Thank you guys. I would definitely come here to get any audio done for your vehicle.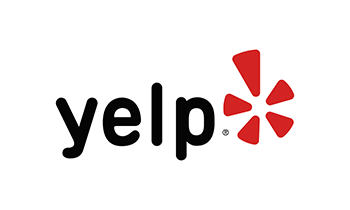 By Andrew S. on Nov 03, 2018
Can not say enough about this new management. I USE TO view Audio Express as scam artists that were never honest. Cody Kolojay the new general manager has COMPLETELY 180'd my view of Audio Express as a company but more specially the store I go to 4509 E Cactus Road. He was very honest in telling me I should get the problem diagnosed first before directing me to buy new products. He was honest with what the issue was and went ABOVE AND BEYOND helping me get the issue resolved. I recommend Audio Express and more specifically the store off of 4509 E Cactus, Kody Kolojay's store to anyone that comes to me with an automobile audio issue. Thanks again Kody!!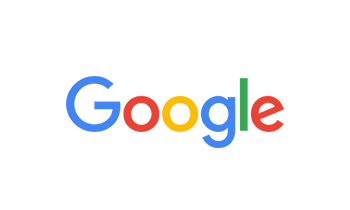 By Darold Leneberg on Nov 03, 2018
Steve was the best associate I've dealt with.he was awesome thank you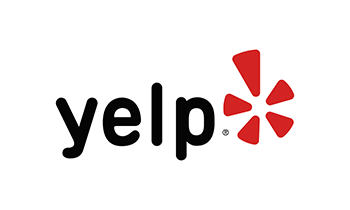 By David C. on Nov 03, 2018
Bought a Sound System (2- 10inch W6v3 JL Audio Speakers and a 500/1 Amp) for my Truck over 6 years ago. Came to this Audio Express because I have done business in the past and they have always exceeded my expectations. Once again, a great job! Cody was the main guy on the job and was very helpful throughout the process. I came in on Friday, brought in my car on Saturday, and they had the job done in 4hrs. They tuned my speakers, installed my Subs and Amp, and added wiring to help bring the sound quality from good to professional. If you are more worried about the price rather than the sound quality, go to Best Buy and get yourself a cheap set up. Audio Express has all the current and up to date systems and speakers. Highly Recommend if you are in need of a sound quality upgrade!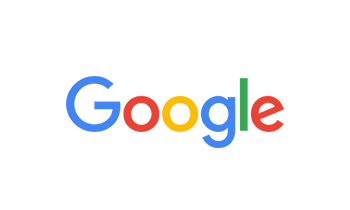 By Joseph Daze on Nov 02, 2018
Extremely kind workers and very knowledgeable! I'm someone who knows very little about car audio but the person who helped me, Steven, was very patient and helped me understand what I needed and could get taken care of for what I needed done. Thanks a ton! I will definitely being coming back to this location for future audio needs!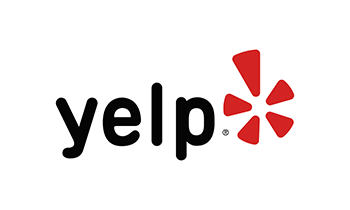 By Stephanie A. on Oct 30, 2018
Went here the other night looking for a stereo power wire. Cody was extremely nice and helpful in getting us what we needed. The BEST part... he didn't charge us for the wire! If you have Audio issues this is the place to be!
Thanks Again, we are customers for life