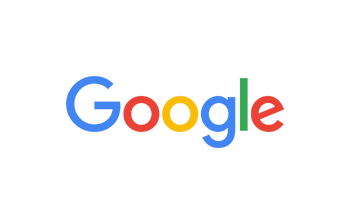 By Johnny P on Oct 09, 2018
Awesome experience today! Great price out the door. Great service from everyone I met, including Steven and Cody. Install looks great. Good clean honest shop. Cant wait to go back again and have Audio Express add more!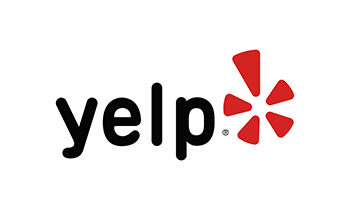 By Rob G. on Oct 06, 2018
I had a new truck for work and it didn't come with a key fob to lock the doors. I met Steve at the front counter and he showed me what I needed and got me on the schedule. During the install he realized that he charged me for items that I din't need. He called and left me a message about a credit coming my way. So, I got my new key fob and some extra cash in my pocket. It was a very quick and headache free experience. Exactly what you want when you go one of these places.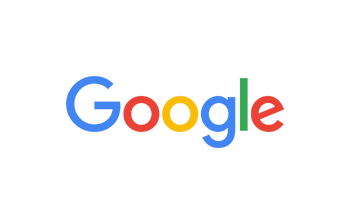 By John Oddonetto on Sep 30, 2018
The team did a great job I just had some fog lights in a new and SJVC they took great care of me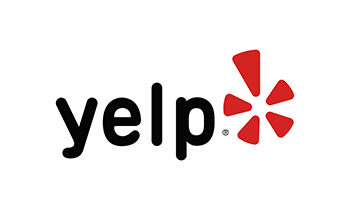 By Art S. on Sep 26, 2018
I purchased about $1300 of stereo and alarm system from this store in 2016. Within a week I started having problems. After 4 trips to the store to have stuff repaired, they cut the antenna for my GPS and Sirius Radio. They were working somewhat when I went in, and they left the cables for them hanging out. The also never installed the backup camera. Their customer service is very poor, wanted me to spend another $100 to replace the antennas that they damaged, and their corporate office never responds to emails. Never again. Buyer beware! If I could review less than 1 star I would!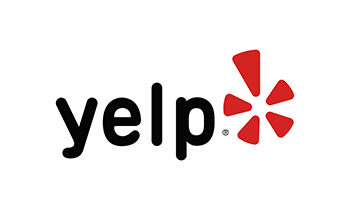 By Art S. on Sep 26, 2018
After posting my original review, I was contacted by the Store Manager of the location, Cody. In several months, this was the first time that anyone had contacted me about my problem. He asked me to bring the truck back into the location, and he would see what he could do to make it right. I took the truck back to them, and they took care of all of the issues that they could. I still have to get the Sirius antenna and the GPS Antenna, since they don't sell the replacements there, and bring the truck back one more time to have them installed, but finally, I can actually connect my phone to the stereo and play music via bluetooth, make phone calls, listen to the stereo, and even use the backup camera. The crew there was awesome, much better than my past experience there, and I am very satisfied with the resolution to all of the problems that I had with the past management at that location. Honestly, I could not have been treated better, by a nicer group of employees, who seemed to actually be concerned about resolving my problems and taking care of their customer. They have earned my repeat business.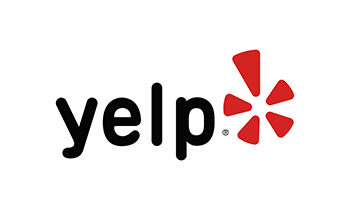 By M B. on Sep 23, 2018
I have always had a great experience with Audio Express. This time Steve and his crew took great care of me. I have had several after market add-ons to my truck with Audio Express. Alarm, autostart, back up cam, and new stereo. I have always been happy each time with their service. Again, most recently with my recent interactions with Steve at the PV location. Thank you Steve for the great customer service!! You guys continue to instill confidence in your services and customer service!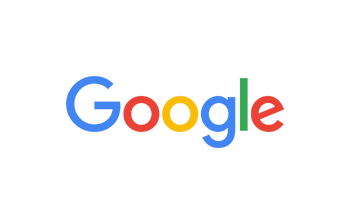 By Kenneth Davies on Sep 22, 2018
Email them for introduction. Scheduled an appointment and Cody and Steve. They were very knowledgeable and professional. They sold what I needed and it was installed great and sounds even better in my restored 1965 Chevy c10 pick up.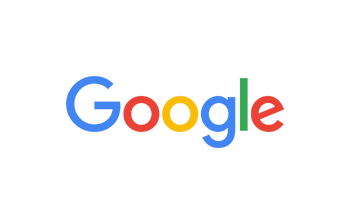 By Ryder Johnson on Sep 20, 2018
Dropped by randomly without an appointment because my subs weren't working for some reason, was able to get someone out there to fix them in under 5 minuets and then l was on my way. Great people and great work! Always coming here for audio help!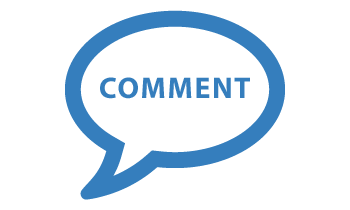 By Robert Peace on Sep 13, 2018
We just had a new radio installed & received very good customer service from Jeff. The radio looks so nice, we will try it out & appreciate Jeff giving a thorough tutorial. Thank you so much for all your help. We will ask for Jeff again & recommend him & the company. Robert & Cissy Peace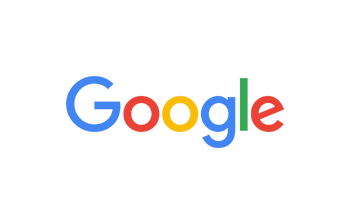 By David Beckham on Sep 10, 2018
Very efficient, knowledgeable, and friendly. A great experience.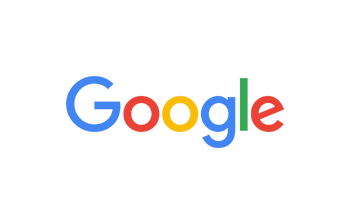 By Emily Gianni on Sep 05, 2018
I was very pleased with my service at the PV location. Baily at the front desk made sure to sit with me before any installation and firgure out exactly what I wanted done. She also sat with me after the installation to make sure everything sounded good. Cody spent a good amount of time with me going over basic knowledge of how things worked in the vehicoe, what could go wrong, what the benefits are as well as helped me choose the best fit for me. Niether of them gave me the impression that I was wasting their time or asking too many questions. I'm happy with the radio I purchased and definitely recommend this Audio Express.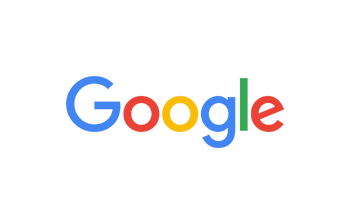 By michael criswell on Aug 31, 2018
Had a new deck installed on my mini Cooper. They were very knowledgeable and helped me in any way that they could. It was also done in a quick manner.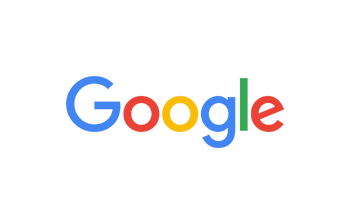 By Al Fulton on Aug 28, 2018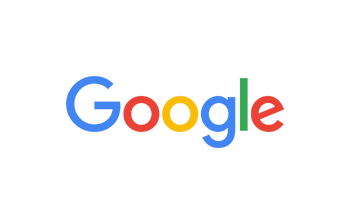 By Elizabeth Stanislav on Aug 19, 2018
LOVE the newly installed sound system in my car!!! These guys are the BEST! Awesome people who take pride in their work and took the time and attention to detail to make every part of the experience a pleasure. From selection to installation to system tutorials, these guys went the extra mile, even working late when they didn't have to, to complete the job the same day. Now my sound system totally rocks! Thank you Audio Express : )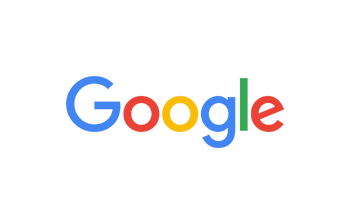 By Salvador Araujo on Aug 19, 2018
Great, friendly staff, always helpful and willing to answer questions. My install was clean and I love my new deck!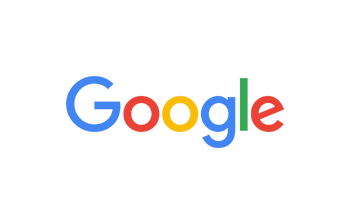 By JJ Hill on Aug 16, 2018
This location is close to my home.. home.. home.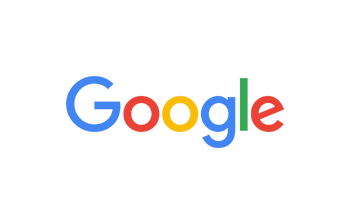 By Charrisse Thomas on Aug 12, 2018
I felt really welcomed when I first walked in the door. Staff was very attentive (Sam). Not understanding all the stereos they were able to give me exactly what I wanted. Drove 45 minutes just because I appreciated the friendliness. Steve was awesome as a manager as well. Thank you guys, now i can enjoy my hour commute to and from work everyday...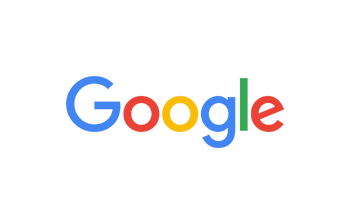 By Diana Castillo on Aug 04, 2018
Amazing service! I personally don't know too much about cars, and when I went in looking for a new radio they were more than happy to explain what I didn't understand. Each of the workers I spoke with were friendly and knowledgeable, and my car was done before the estimated time. Will definitely recommend and keep them in mind!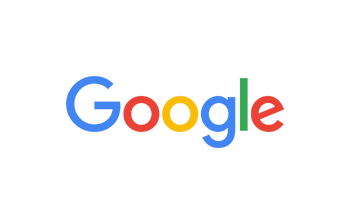 By Jared Z on Aug 03, 2018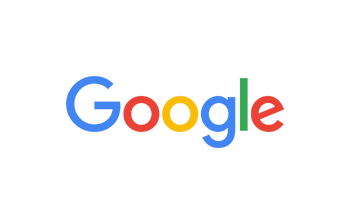 By Iya H on Aug 03, 2018
This is Sheila. Great service and excellent customer service. I decided to give myself a new audio system for my birthday, so I went to this location and they were very helpful and the young lady that helped me (I cannot remember her name but I remember telling her that the spelling of her name was really pretty) was great, I was her very first customer that she helped from beginning to end and she did great and the rest of the staff answered all of my questions and explained everything to me and showed me exactly what I needed and why. I highly recommend them.